All products differ in wooden pattern, size, toe shape, function, and feeling of the fit. In order to bring your best performance, shoe selection is very important.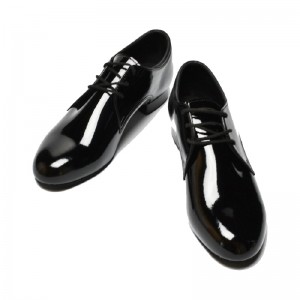 It will be enlarged with the mouse on the image.
By the strength of the heel fit from the arch, it will eliminate the displacement and lifting of the heel.It is a universal type that can cope with thin people and broad human foot width.Point tow without front and rear left and right stop, makes it possible to move freely.Since you are the sole part to firm, it uses the shock-absorbing cushion material.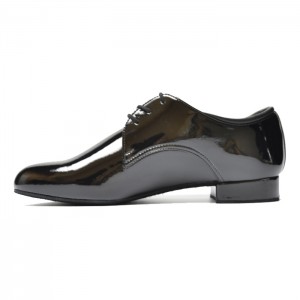 Heel 2.5cm only
*The height of the heel is showing respect to the 25cm.In order to keep the angle from the toe to the heel, the heel height varies according to the shoe size.
You can find the features of our shoes by looking at the soles.
The picture below shows the sole of standard shoes for women. The size of these shoes is 25cm. Different shoes use different wooden pattern, so the shapes of the toe vary. In addition, the shape of the sole is deeply related to the properties of dance shoes, so please choose the right shoes for your feet.
| | | | | | |
| --- | --- | --- | --- | --- | --- |
| | | | | | |
| Custom | Number One | Flik | Grandy | Atlas | Wing |
custom order size


( One month on delivery )

Size off-the-shelf commodity(cm)
custom order size


( One month on delivery )

Regular width
23R
23.5R
24R
24.5R
25R
25.5R
26R
26.5R
27R
27.5R
28R
28.5R
29R
Wide width
23W
23.5W
24W
24.5W
25W
25.5W
26W
26.5W
27W
27.5W
28W
28.5W
29W
Compatibility table size*Because of different width and length by manufacturer wooden mold design, Please use as a rough guide

Jpanan
23
23.5
24
24.5
25
25.5
26
26.5
27
27.5
28
28.5
29
UK
4

1/2

5
5

1/2

6
6

1/2

7
7

1/2

8
8

1/2

9
9

1/2

10
10

1/2

EUROPE
38
39
40
41
42
43
44
45
46
47
48
USA
5
5

1/2

6
6

1/2

7
7

1/2

8
8

1/2

9
9

1/2

10
10

1/2

11