Coacher, lessons, and parties, you can use these shoes for various purposes.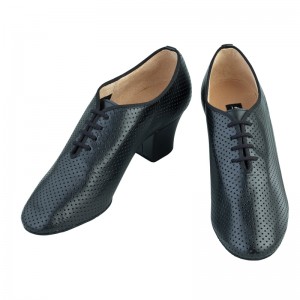 It will be enlarged with the mouse on the image.
Upper part is one piece of leather without being stitched over, so these shoes are very soft and breathe well. These are recommended for teacher shoes for Latin.
custom order size


( One month on delivery )

Size off-the-shelf commodity(cm)
custom order size


( One month on delivery )

Regular width

20.5R

21R

21.5R
22R
22.5R
23R
23.5R
24R
24.5R
25R

25.5R

26R

Wide width

20.5W

21W

21.5W
22W
22.5W
23W
23.5W
24W
24.5W
25W

25.5W

26W
Compatibility table size*Because of different width and length by manufacturer wooden mold design, Please use as a rough guide
Jpanan
20.5
21
21.5
22
22.5
23
23.5
24
24.5
25
25.5
26
UK
1
1

1/2

2
2

1/2

3
3

1/2

4
4

1/2

5
5

1/2

6
6

1/2

EUROPE
34
34

1/2

35
35

1/2

36
36

1/2

37
37

1/2

38
38

1/2

USA
4
4

1/2

5
5

1/2

6
6

1/2

7
7

1/2

8
8

1/2