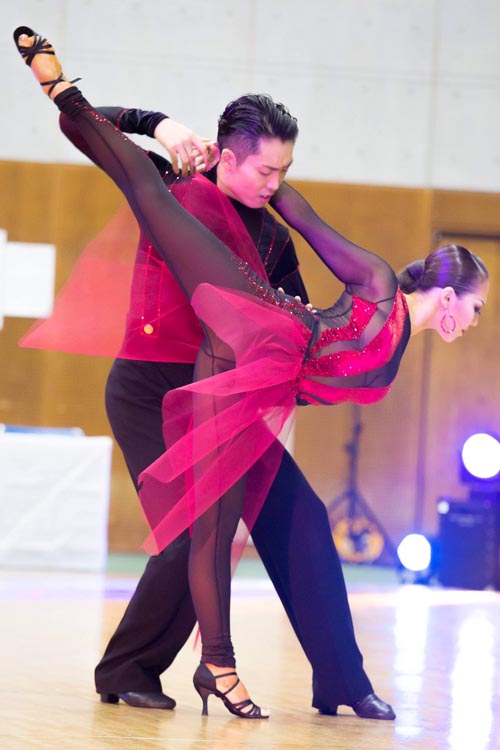 Hideyuki Seuchi & Tomoko Saiki Pair
Hideyuki Seuchi

I have been indebted to Kentshoes for about 26 years since I started dancing. When I was a high school student, I first got in the store and measured the size, I knew the size of my true foot. After that the sensation of the foot has improved several times better than before, the game also gains results, and furthermore various patterns are custom made making it really useful. After all I thought Kentshoes was the best for me who pure Japanese people. Thank you in the future.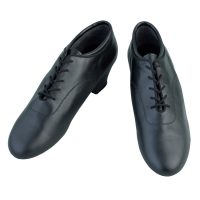 Tomoko Saiki

Before I became a professional, shoes are indebted to Kentshoes. Kentshoes is a domestic manufacturer who adjusts to each foot only. I did not have shoes that match existing stuff, I came to order shoes here, solved all the troubles I had so far, such as shoes and balance. At the same time I knew that choosing shoes is so important for dancers so much.I think that comfort is of course, the softness of the sole and cushioning property, the position of the heel which makes it difficult to hurt the ankle, and the structure of the Japanese's foot well studied.When students are asked for shoes consultation, we do not hesitate to recommend that you watch Kentshoes's legs!