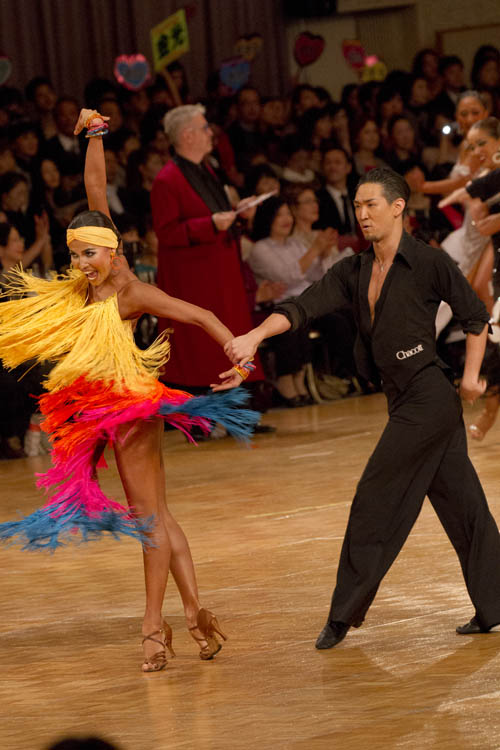 Ginga Morita
Shoes of "Kent shoes" is anyway to fit the foot! In addition, the fabric is also soft, and easy to move the top of the foot, is easy to conscious of the feet.
And you can feel the floor in the whole foot!
And very comfortable to wear it is good, but also really like the durable.
Is the best shoes that bring out the most out of their dance.
Aiko Owada
Shoes of "Kent shoes" is no matter how you always fit the foot is also moving, should be noted and very dance so easy to be able to feel the stress-free floor.
In addition, since the heel is also able to provide what was in each of you can dance with confidence.