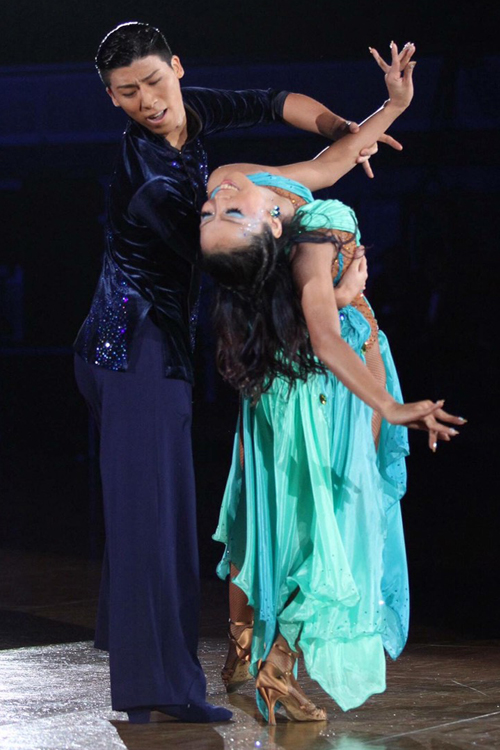 Takeshi Yamamoto
Shoes of "Kent shoes" has a very flexible, will be familiar immediately on foot.
"Kent shoes" because of the domestic brands, has always responded to kindly various demands under .., I am making the best shoes for me.
Tomomi Kijima
I am favorite for many years the dance shoes of "Kent shoes". Until meet in "Kent shoes" I had a hard time not Meguriae in shoes that fit Naka, the staff of "Kent shoes" We brush in peace without discomfort in the under .. now riding on empathically consultation.
Balance is also like just not comfortable good.
Latin, of course, standard, like all the way to the flat shoes!