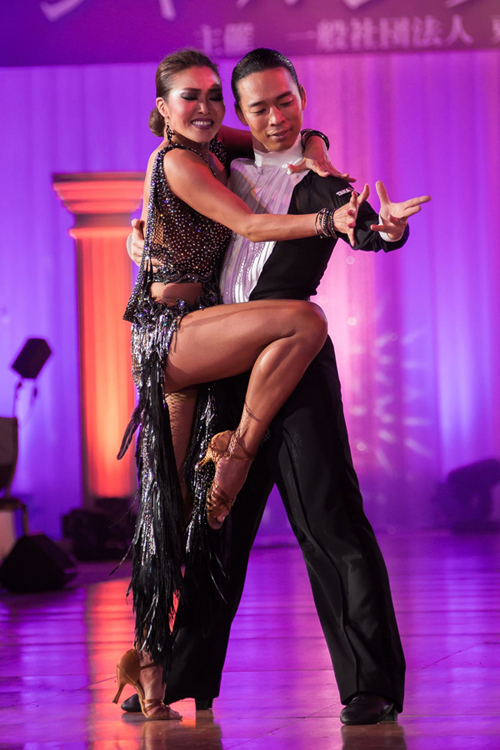 Shinsuke Kanemitsu
I like a place to fit the leather is soft foot, the "Kent shoes" and love for many years.
To be a form of shoe fits your foot in other words, equal, that say shoes us remember the best balance.
In tiptoe, it can not in the other shoes that you can clean representation of the line of the legs is a feature of "Kent shoes" unique.
They will adjust the height and position of the color and heel to match the costume, I have I do not it is believed to wear other than "Kent shoes".