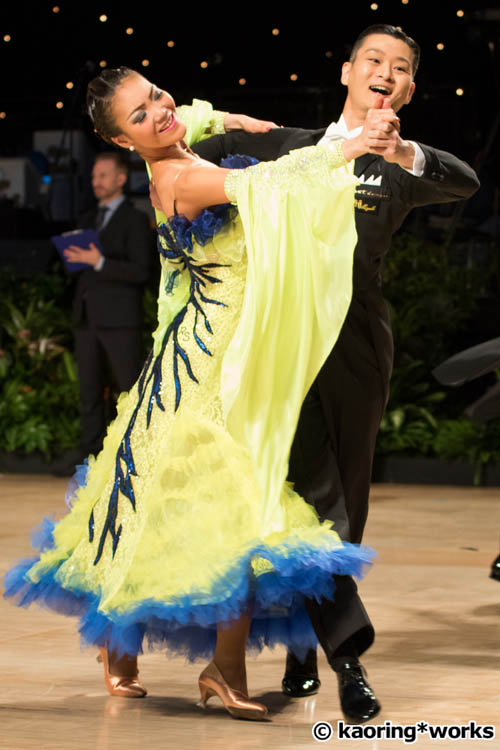 Tsuyoshi Nukina
"Kent shoes", so that there is no also to soften fit shoe sore feet, where even lower the new on race day us to fit the foot as soon is the most favorite. On that can be conscious enough to toe thanks to the flexible sole, because the ankle can also be move without difficulty, it is a sensation that would even forget that you are wearing shoes. Even though soft gently comfort to the feet, so far unbreakable compared to the shoes of the other manufacturers because the make is solid, it is also one of my favorites for a long time use. Kind of design is also rich, because I get to adjust to fit soft in any type, you have really helped us.
Mariko Shibahara
Dance Shoes "Kent shoes" will overlook the match with confidence even down to game day so familiar to the foot immediately new goods also. While I feel the gentle softness to the foot, a sense of security transferred from the heel, the shoes will go on behalf of the sense of unity, such as became part of the body. Because it fit the foot enough to forget the feeling of wearing the shoes, you can be 100% focused on my performance. Sense of unity with this shoe is, until his convincing
Us to correspond to the fine-tuning, staff everyone thanks to the "Kent shoes". "Kent shoes" lost, there is no moment of my dance.