"Caron" focuses on the stability. You can keep beautiful posture since ball and heels do not become kinked. Since the area of the ball of the thumb is wide, it naturally helps you to dance with inside of the ball. It is also recommended for those who are looking for their first Latin shoes.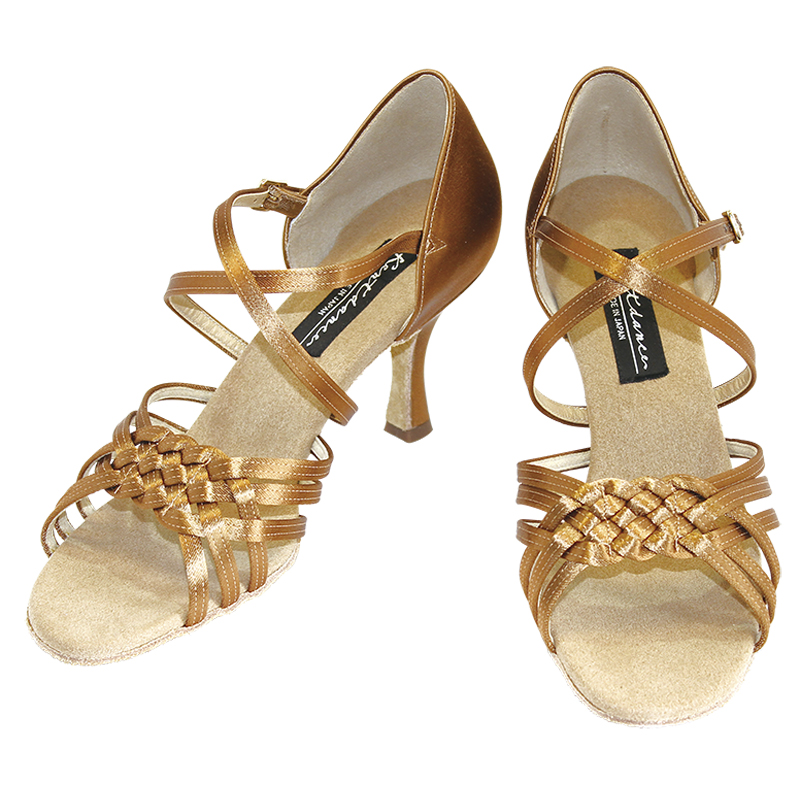 Price
\17,050(tax included)
Caron YXL Havana Satin
5 soft lace belts brings beautiful line of your feet.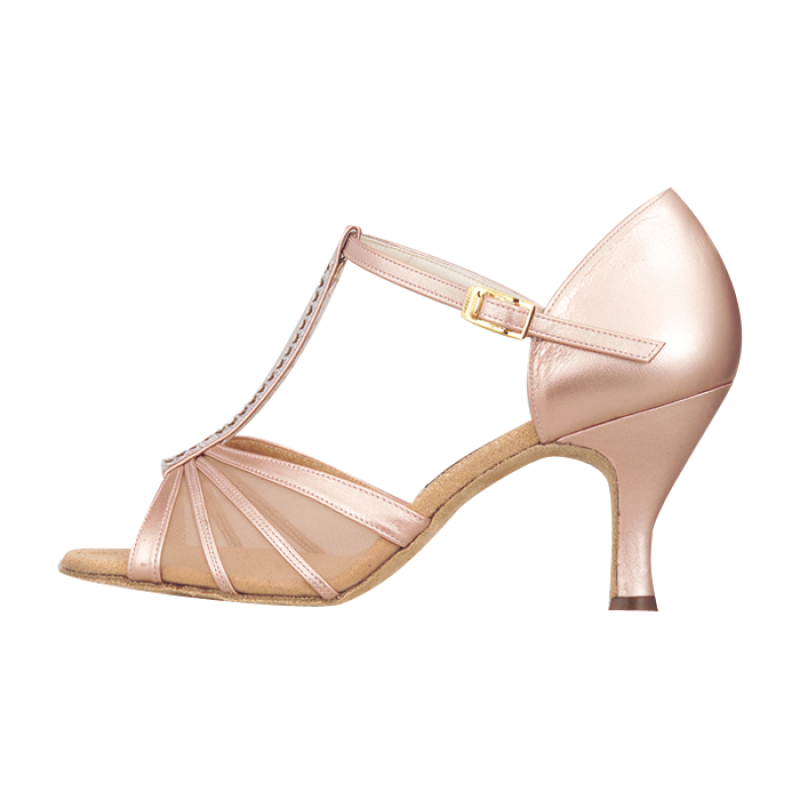 The originally developed arch.
The originally developed arch supports your weight evenly throughout the sole, so our shoes don't tire your feet.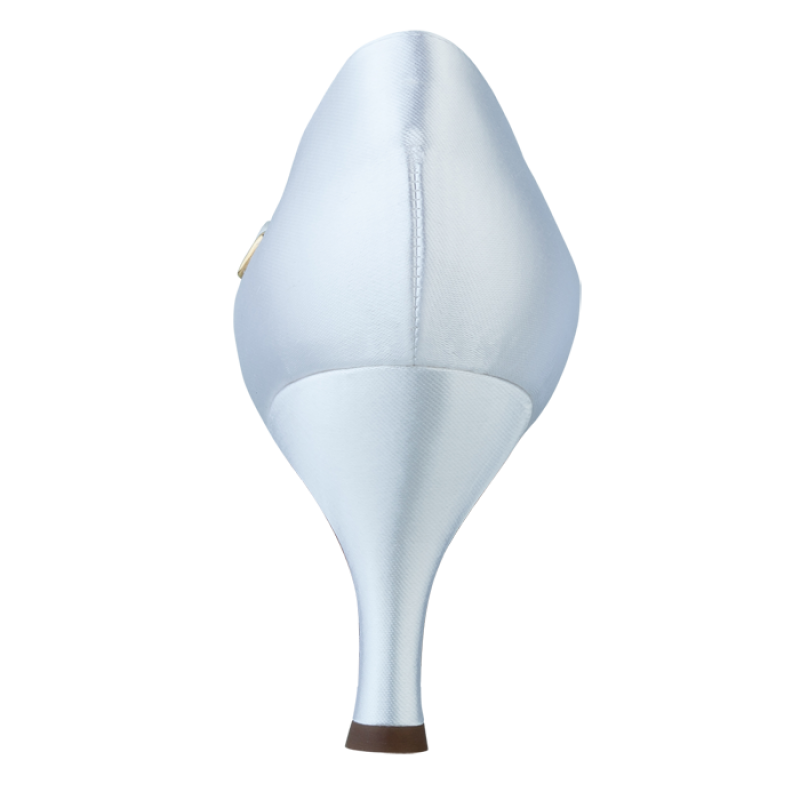 Heel 7cm. Corresponding "Flare Heel M"
*The height of the heel is showing respect to the 23cm.
In order to keep the angle from the toe to the heel, the heel height varies according to the shoe size.
CUSTOM ORDER SIZE


( ONE MONTH ON DELIVERY )

SIZE OFF-THE-SHELF COMMODITY(CM)
CUSTOM ORDER SIZ


( ONE MONTH ON DELIVERY )

Regular width
20.5R
21R
21.5R
22R
22.5R
23R
23.5R
24R
24.5R
25R
25.5R
26R
Wide width
20.5W
21w
21.5w
22w
22.5w
23w
23.5w
24w
24.5w
25w
25.5w
26w
Compatibility table size*Because of different width and length by manufacturer wooden mold design, Please use as a rough guide
Jpanan
20.5
21
21.5
22
22.5
23
23.5
24
24.5
25
25.5
26
UK
1
1

1/2

2
2

1/2

3
3

1/2

4
4

1/2

5
5

1/2

6
6

1/2

EUROPE
34
34

1/2

35
35

1/2

36
36

1/2

37
37

1/2

38
38

1/2

USA
4
4

1/2

5
5

1/2

6
6

1/2

7
7

1/2

8
8

1/2